Upgrade to Broker Associate License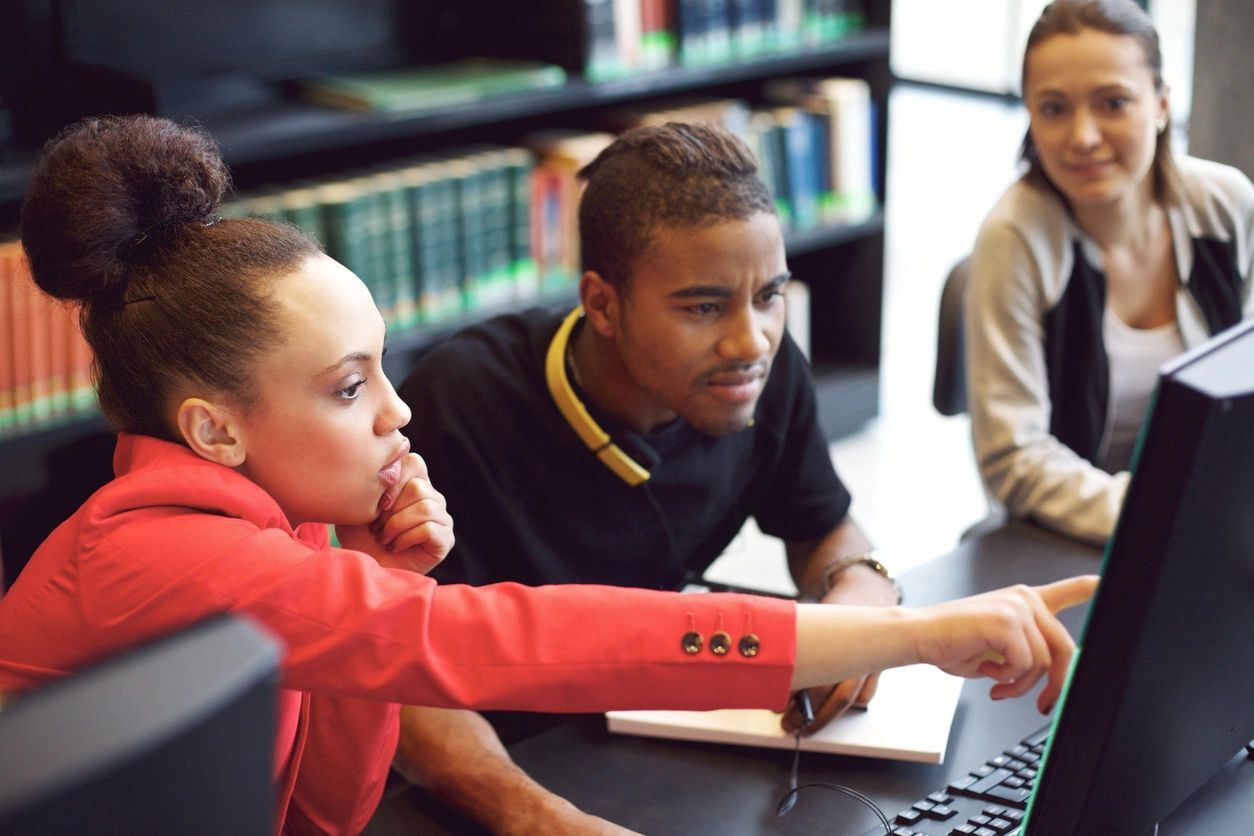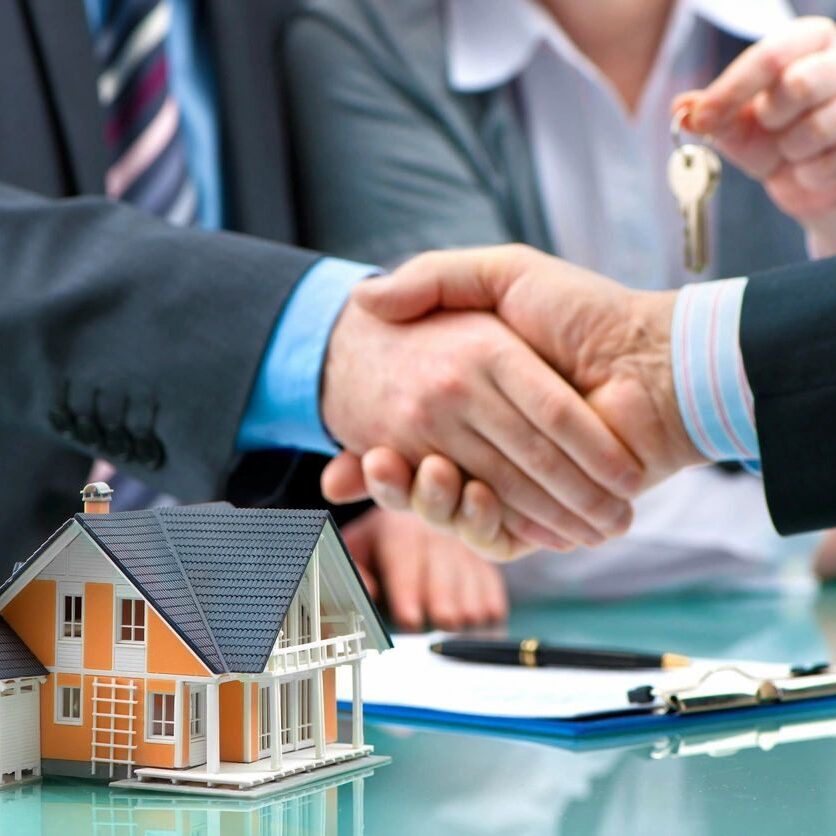 BROKER UPGRADE FROM SALES PERSON TO
BROKER ASSOCIATE LICENSE
COURSE CALENDAR
2023 CE AND POST LICENSE
BROKER UPGRADE
Course required for a non-resident salesperson license to upgrade to Broker Associate Course. Works as 40 required hours CE or post-licensing for license renewal .
Course can be attended in-person or via Zoom as long as you have access to a webcam, microphone, and reliable high-speed internet. Zoom attendees must be present during ALL class hours to complete the course.
2023 schedule:
January 31, Feb 1, 3, 4, 7, 8, 10, 11, 14, 15
Zoom only. Only night class of 2022
5:30 pm – 9:30 pm
Must attend all sessions
Register January Class
***
April 4, 5, 7, 8, 11
Zoom and In-Person
8:00 am – 5:00 pm
Must attend all sessions
Register April Class
***
June 13, 14, 16, 17, 20
Zoom and In-Person
8:00 am – 5:00 pm
Must attend all sessions
Register June Class
***
August 21, 22, 24, 25, 28
Zoom and In-Person
8:00 am – 5:00 pm
Must attend all sessions
Register August Class
***
September 19, 20, 22, 23, 26
Zoom and In-Person
Must attend all sessions
Register September Class
***
Nov 28, 29, Dec 1, 2, 5
Zoom and In-Person
8:00 am – 5:00 pm
Must attend all sessions
Register November Class
***
December 4, 5, 7, 8, 11
Zoom and In-Person
Must attend all sessions
Register December Class