Welcome to a real estate school that is not owned by a brokerage. Our focus is your education. We're here to help you achieve your career goals!
SMALL GROUP CLASSES – LARGE PERSONAL GROWTH
When you hire us, you get instruction focused on you and your needs. The foundation of Carol's Classes is personal, interactive classes to stimulate growth.
FLEXIBILITY IN OUR TRAINING OPTIONS.
Have you ever had a training class scheduled, and then an opportunity comes up which can only happen during the same time? Email us your change in schedule to attend different classes on another date. No penalty, just courtesy!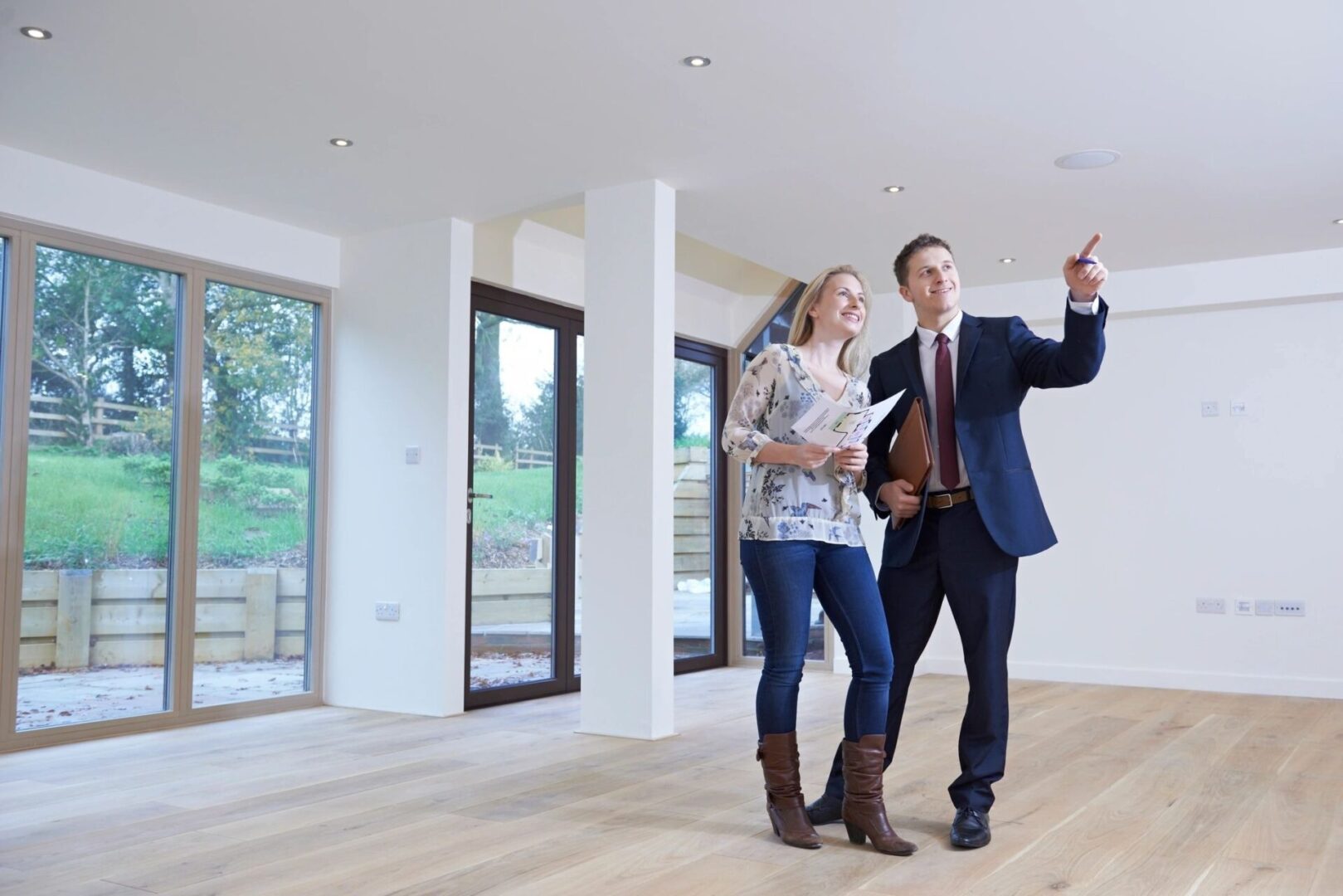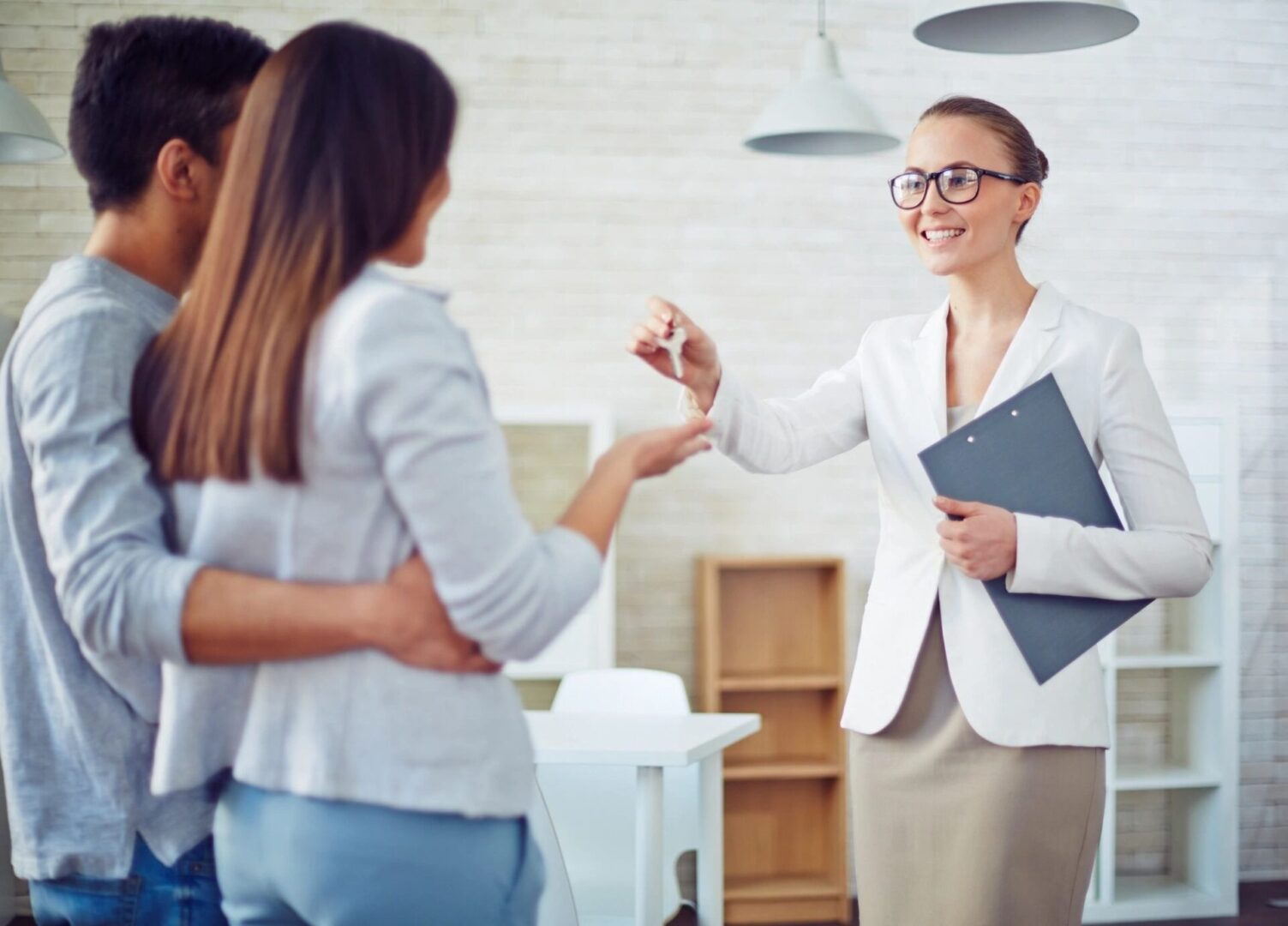 Ever planned your schedule for classes, only to find out they were canceled due to lack of attendees? Our minimum class size is two pre-registered students, so there are very few cancellations. You can always check our website to verify that our real estate classes and training are still scheduled.
WANT AN IN-CLASS EXPERIENCE FROM HOME?
We offer remote access using ZOOM with no additional charge. To receive credit with the state of SD student must be visible in front of a camera during all sessions (except for breaks). Students also need microphone and reliable high-speed internet. These are live classes which must be attended live, during the advertised hours.
Zoom can be used with a free app on your PC, MAC, laptop, tablet, or smart-phone.
Zoom links are emailed a day before class. Most classes also have course materials emailed. Classes which are 40-hours or more have textbooks and other materials which need to be picked up the week before class. Materials can be shipped with a $20 shipping fee.
Please use the registration links found on the class pages. Class dates can be changed, and credits can be applied to another class.
EventBrite Registrations required
REFUND/TRANSFER/EXTENSION POLICY
REFUNDS AND TRANSFER POLICY
Instructor led (in-person and Zoom) classes:
Payments for classes are good for 12 months. No cash refunds after the class begins. Refunds before class will have a handling fee deducted.
Credit card, ACH, shipping, and handling fees are non-refundable
Transfers can be done before class begins without charge. Please contact us with questions.
Online/ Self-paced classes:
Classes may be accessed for six months from the date of purchase. If a student needs to extend their access time fees apply. Contact us for current fees.
Online classes can only be extended to about 18 months from the original purchase date.
Online classes may not be refunded. Exceptions may be available IF the course was never opened and request is made within 1 business day of purchase.
Testimonials
"Carol with Carol's Classes was the best teacher for an online Property Management class that I took. She has the best mix of presenting the textbook information and adding relevant real world examples. It is clear that education is Carol's passion and expertise. Her engagement style and platform helped make this class fly by. Thanks Carol!"
- Rachel
"I genuinely appreciate the one on one tutoring I received from Carol and her team. I think this approach will really help me get through my SD exam. Thank, Carol"
- John
"Carol is the BEST! I have a hard time retaining information but she made it so easy to understand the material. Totally worth the money spent. Passed my national and simulation test on the first try. I contribute this to Carol's amazing teaching skills. I will be taking all of my continued education through her without a doubt!!!"
- Amy
"Carol is the absolute best teacher and has the best school for real estate in South Dakota! I took her pre-licensing class when I first became a Realtor and currently take all of my continuing educating classes from her as well. She keeps the content for the classes updated and allows for live discussion of real world topics that help me with further understanding the topics being discussed. Hands down these classes are a much better option than online courses that limit your interaction and ability to learn and review topics in a group setting. Keep up the good work Carol!"
- Cody
"Carol did a great job at keeping the class interesting and also delivering the content in a way that it stuck!"
- NW and LW
"If you are looking into getting your SD Realtor License, Carol is amazing! Not only does she teach by the book but gives you a good insight to real world situations. After her class you will feel confident for your exams and ready to hit the ground running!"
- Adriane