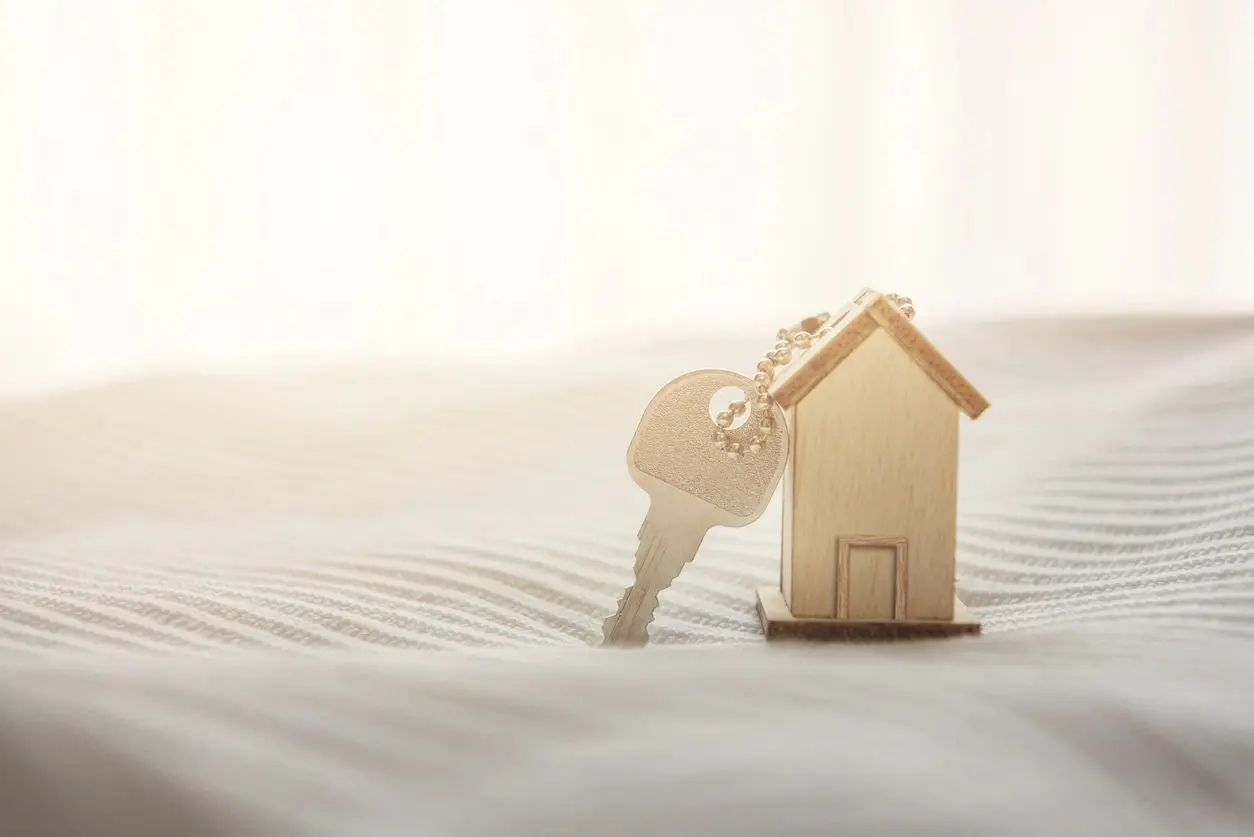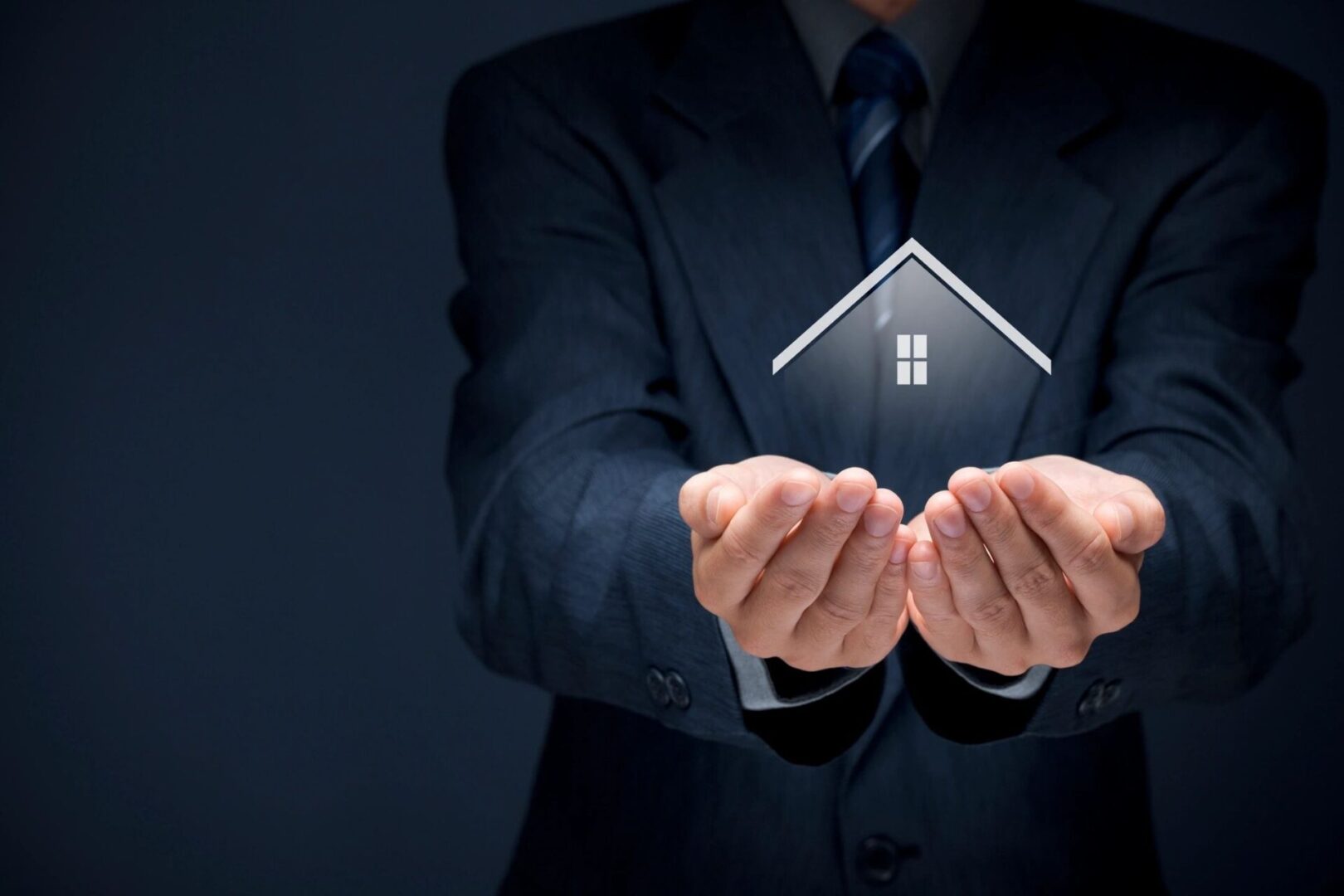 YOUR PROPERTY MANAGEMENT CAREER
FUNDAMENTALS OF PROPERTY MANAGEMENT
South Dakota requires a 40-hour class before taking a state test to get a property management license. You need a license if you are managing the property you do not own. It can be attended in the classroom or via a computer with a camera and microphone. 2023 prices are $695. Call us about volume discounts.
Include cell, name, & email - we will take care of registration for you.
2023 Dates for Class
January 2023 (only night class of 2023)
ZOOM only
10 sessions 5:30-9:30
January 9, 11, 12, 13, 17, 18, 19, 23, 24
January Registration Link
---
May 2023 – Zoom or In-Person
5 sessions 8:00 am – 5:00 pm
May 17, 18, 19, 25, 26
May Registration Link
---
July 2023 – Zoom or In-Person
5 sessions 8:00 am – 5:00 pm
July 19, 20, 21, 27, 28
July Registration Link
---