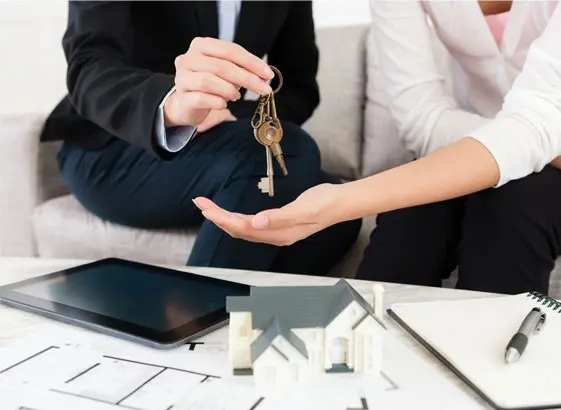 We specialize in smaller real estate classes with lots of personal interaction in our real estate school. We celebrate different personalities and learning styles. Questions are welcomed! Easy to access video review material sessions to help future agents pass licensing state exams help students pass the tests so they can launch to the next step in learning how to become a real estate agent.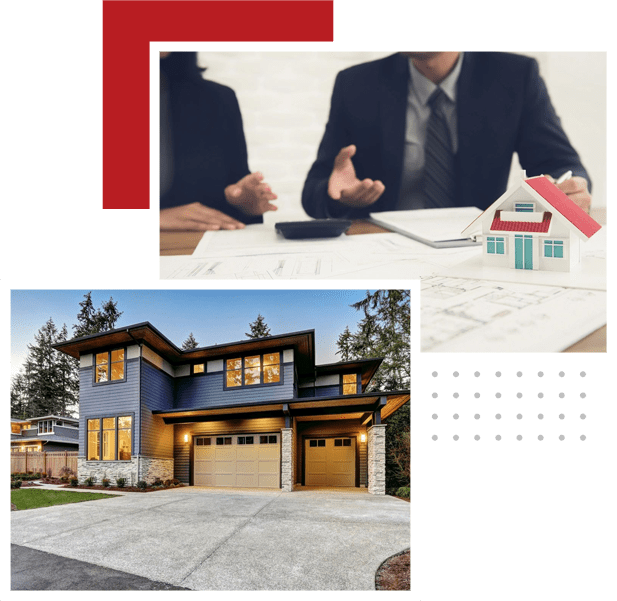 Since everyone who desires vaccination has had an opportunity to receive it, we are switching to allowing each student to decide whether or not to attend in-person, or using ZOOM, based on their personal level of comfort. Masks and social distancing no longer required. ZOOM options are available for every class with no additional fees.
Please contact our real estate school for information about our real estate classes. Wanting to know if real estate is a good fit for your career? Ask us how to become a real estate agent and tips for succeeding in the industry. For more information, or visit our schedule page for course details.