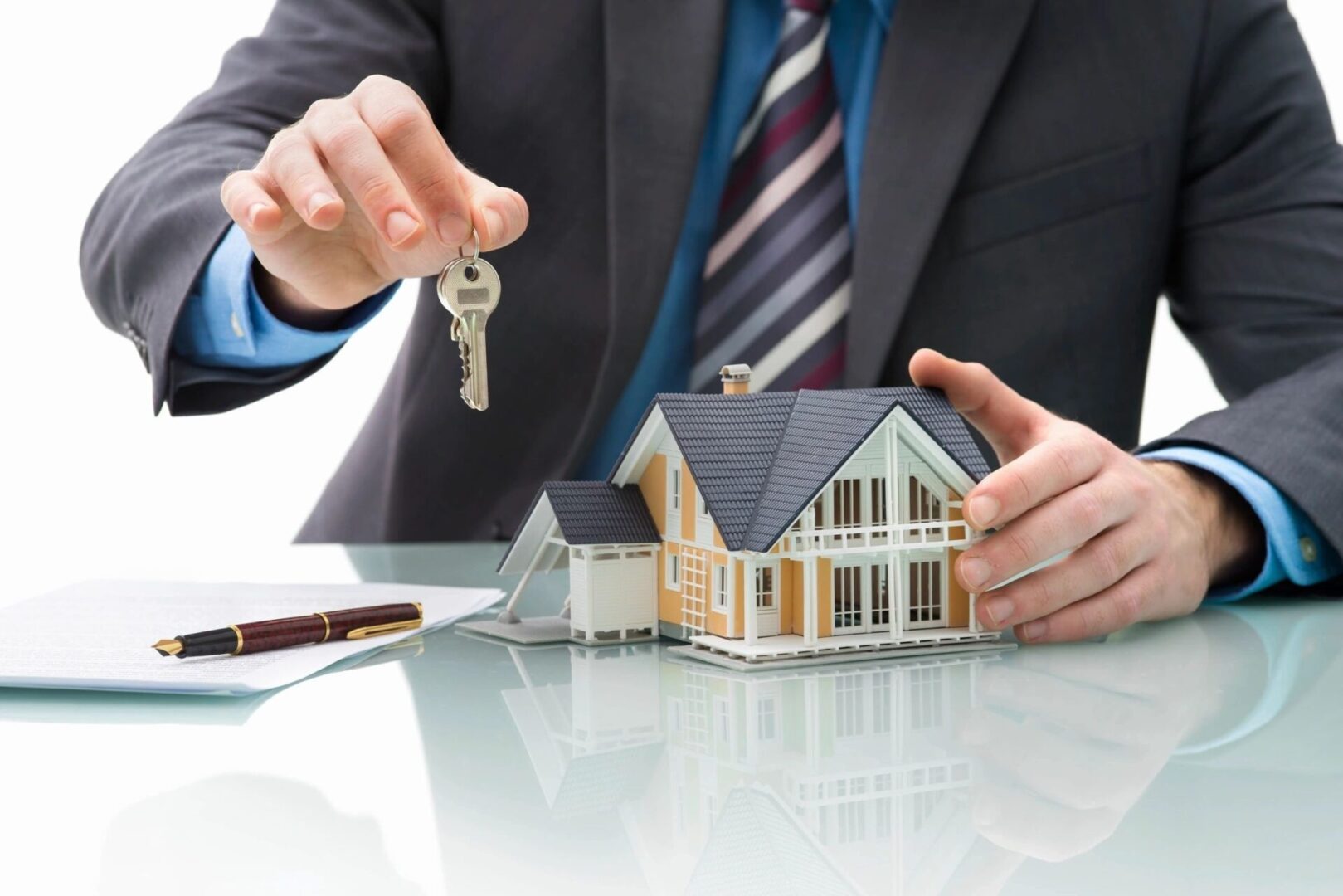 SD requires 116 hours before taking state tests to get a real estate license. Our classes are $1295 for both segments, all materials, and bonus review materials. Call about volume discounts.
Sign up for an online class. Pay 1st payment ($600) with a credit card. You have six months to complete this at your own pace.

Register for the second portion of the class, which is instructor-led. It can be taken on ZOOM or in-person. Students must be present either on ZOOM or in the classroom on the stated dates during the stated times. No payment due at the time of registration, and dates can be easily changed if needed.

Finish the online portion. This includes the final test and affidavit of completion. Student receives an email of completion when they have met all of the requirements. If a student has not received an email, they have not completed it online.

Make an appointment to pick up materials for the instructor-led portion if attending via ZOOM. Typically will have appointment slots during the week before class—final $695 payment due when receiving materials.

If attending the instructor-led portion in person, it is not necessary to pick up materials in advance.

Attend all sessions of the instructor-led portion and pass the final test.

Schedule and pass SD required tests to qualify to apply for a license.

Apply for a license and include proof of passing this course and all SD required tests. The application includes an authorization for a background check—affiliate with a real estate company.
MORE DETAILS ON OUR LICENSING PROCESS
COMPLETED IN TWO SEGMENTS:
To qualify to attend the instructor-led segment, the student must have fully completed the online segment.

A student has six months to complete the online segment

30-day and 90-day extensions are available to purchase
The second segment is 62-hours instructor-led segment that needs to be attended to during the scheduled hours.
All sessions may be attended using ZOOM (with camera and microphone and reliable high-speed internet). ZOOM fees are waived. Daytime offerings also allow a maximum of 6 people to attend in person.

A student has one year after completing the online portion to attend the in-class portion. You register for the in-class without paying for class until the week before class begins (or when you want materials for the in-class portion shipped).

Register for dates you think will work, change if needed. (Online needs to be finished before attending but not before registering.)
TROUBLE REGISTERING? SEND US AN EMAIL.
Include cell, name, & email.
2023 Schedule:
2023 Nights (ZOOM Only)
M T TH F, each week, must attend all four weeks
5:30 pm – 9:30 pm
2023 Days (zoom or in-person)
M T TH F, each week, must attend both weeks
April 10, 11, 13, 14
April 17, 18, 10, 21
---
June 12, 13, 15, 16
June 19, 20, 22, 23
---
August 21, 22, 24, 25
August 28, 29, 31, Sept 1
August/September Pre-License Class
---
December 4, 5, 7, 8
December 11, 12, 14, 15
Receive short video emails:
General overview of real estate as a business
116-hour course to get your broker associate license.

We have students do 54-hours online first. It MUST be completed before attending the final 62-hours in a classroom setting.

A student has six months to complete the online portion. This can be intensive, so please allow extra time to complete.

Publisher allows extensions for up to 90 days, and charges apply for extensions
Licensing Course Extensions:
Classroom attendance can be in class or attended remotely using the Zoom app on any mobile device. The student needs reliable high-speed internet and a device with a microphone and camera to attend the classroom portion after completing the online portion.
The general rule of thumb for everything is $3000-$6000. To get the schooling, the state-required testing, license application, Errors, and Omissions Insurance, background check, fingerprinting, joint a board of REALTORS, and get any equipment you decide you need.
You need to actively work for a real estate company with a broker in charge (Responsible Broker) for two years before starting your own company.
You agree to your company's policies when you work for them.

Most real estate agents are independent contractors. Independent contractors need to pay their own business expenses and all of their taxes.
If you would like more information, request our video emails (above)
Choose categories

Real Estate
South Dakota Real Estate Examination Program
Select the exam you wish to schedule (either the Broker Multiple Choice exam for both national and state law tests or the Broker Simulation Examination

Choose the register for this Exam link at the bottom of the page

Create your username and password. Follow the instructions to choose a location and date.
Make appointment with law to be fingerprinted using ONLY fingerprint cards from SDREC (one light blue and one dark blue). Ideas for where you can be fingerprint include law enforcement, and shops issuing concealed weapons permits, or Fingerprints 4u by Deanna Forman, 605.391.5420.

As shown on front page, send completed license application, original Form 101 from your pre-license school, original passing certificates from all three of your AMP/PSI tests, both fingerprint cards, check to SDREC for license application and check to DCI for background check. This needs to be RECEIVED by SDREC within 60 days of passing your last test at PSI/AMP. On day 61 you must retest.

Wait until you have an active license before engaging in real estate activities requiring a license.
No. The background check takes time. You can choose your company and send that information in while the background check is being completed.
REASONS YOUR LICENSE COULD BE DENIED (FROM SD CODIFIED LAW 36-21A-33):
An applicant has written insufficient funds checks within the calendar year before application or has written insufficient funds check for the application;

The applicant has been convicted of a felony or a misdemeanor involving moral turpitude. If the applicant is a firm, a license may be denied if any partner, associate, director, stockholder, officer, or responsible broker has been convicted of a felony or misdemeanor involving moral turpitude;

The applicant has been disciplined by a regulatory agency in relation to activities as a real estate salesperson or broker, broker associate, firm, appraiser, mortgage broker, auctioneer, or any other regulated licensee, including insurance, securities, law, and commodities trading;

The applicant has failed to satisfy the requirements as provided by this chapter;

The applicant has failed the pre-license school examination;

The applicant has not met education requirements;

The applicant made deliberate misstatements, deliberate omissions, misrepresentations, or untruths in the application; or

The applicant has a current and unpaid judgment file against the applicant.