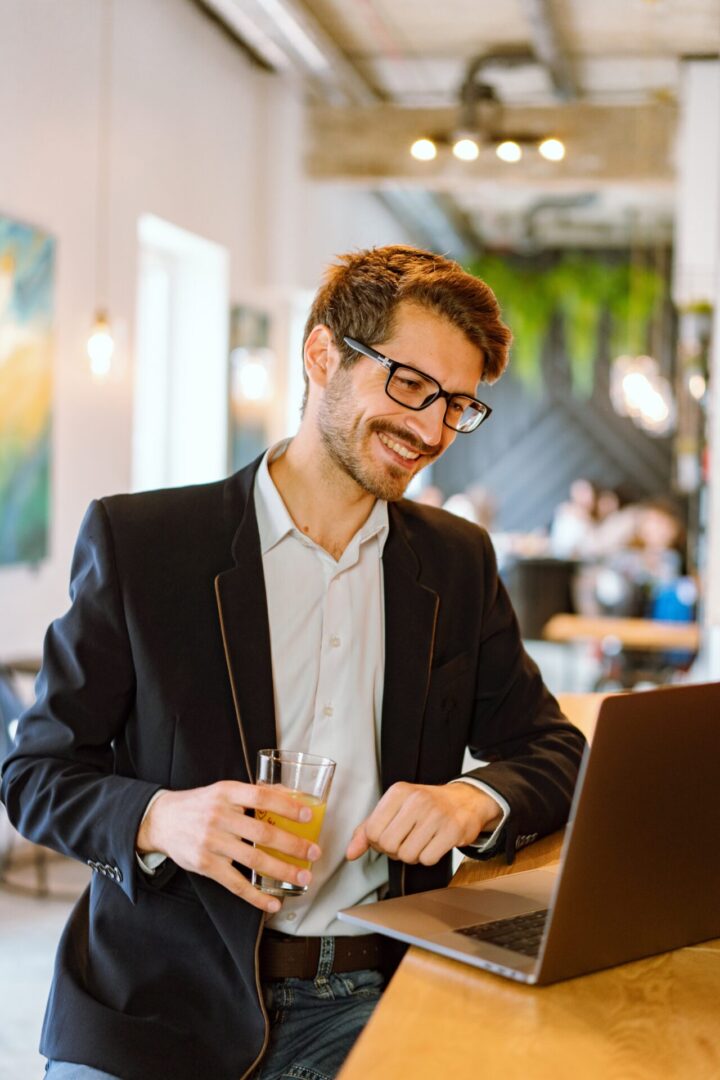 Thinking About a Career in Real Estate?
This course is a great opportunity to explore a career move without the commitment! We will discuss the business of real estate, what's involved in creating a successful career, the licensing process, the skill sets needed for creating a business, and touch on different successful business models. Information will be provided on searching for different schooling options. Included in the class is a complete overview of the process from deciding to buy or sell real estate through closing the transaction, where real estate information can be obtained, and questions that may need to be discussed with an attorney or an accountant.
Introduction to Property Management
Has a career in property management always interested you? Or maybe you have an apartment or house available to rent? This class provides an overview of the business side of property management and is for students wondering about becoming a property manager or those wanting to manage their own properties. The class covers state laws that need to be followed, federal laws such as fair housing and lead-based paint disclosures, trust accounts, who needs a license, and much more. Come find out if this interesting and unique field is for you.